Welcome!
Upcoming Events!
Register for each speaker by clicking on the appropriate link below.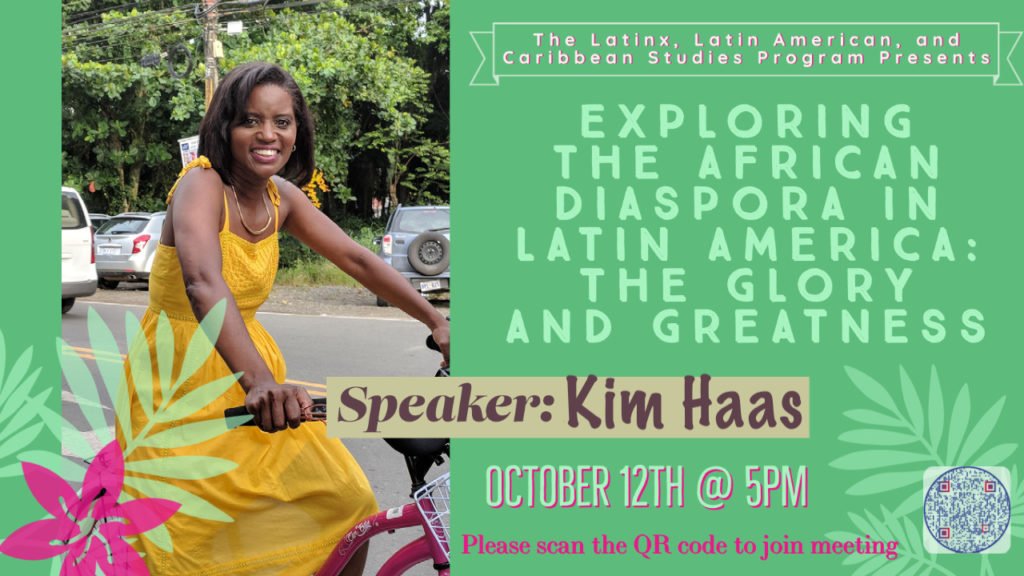 Please join us to celebrate the glory and greatness of the African Diaspora in Latin America and the Caribbean, from Cuba to Brazil, Colombia to Puerto Rico, Mexico to Argentina. The event is free and open to all.
We will celebrate the Latinx Heritage Month on October 12th at 5PM with a webinar presentation by public TV producer Kim Haas. Please mark your calendar and share widely.
Link to join the webinar:
Webinar ID: 886 1768 7498
Webinar Passcode: 1867
Questions? Please send an email to Dr. Gonzalo Baptista (gonzalo.baptista@morgan.edu)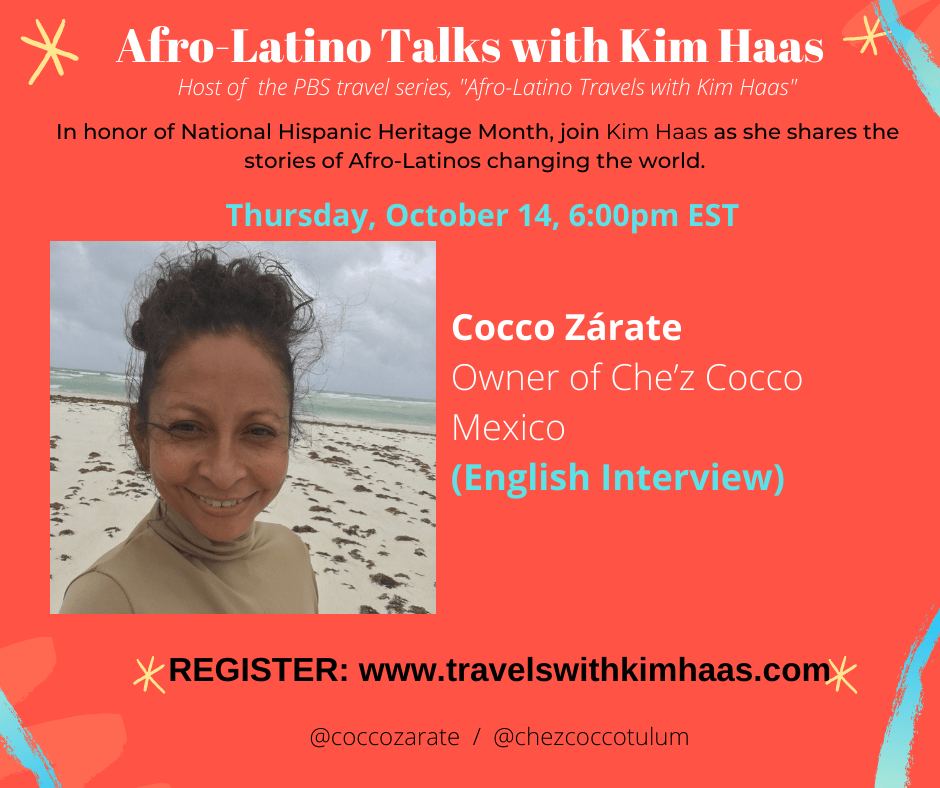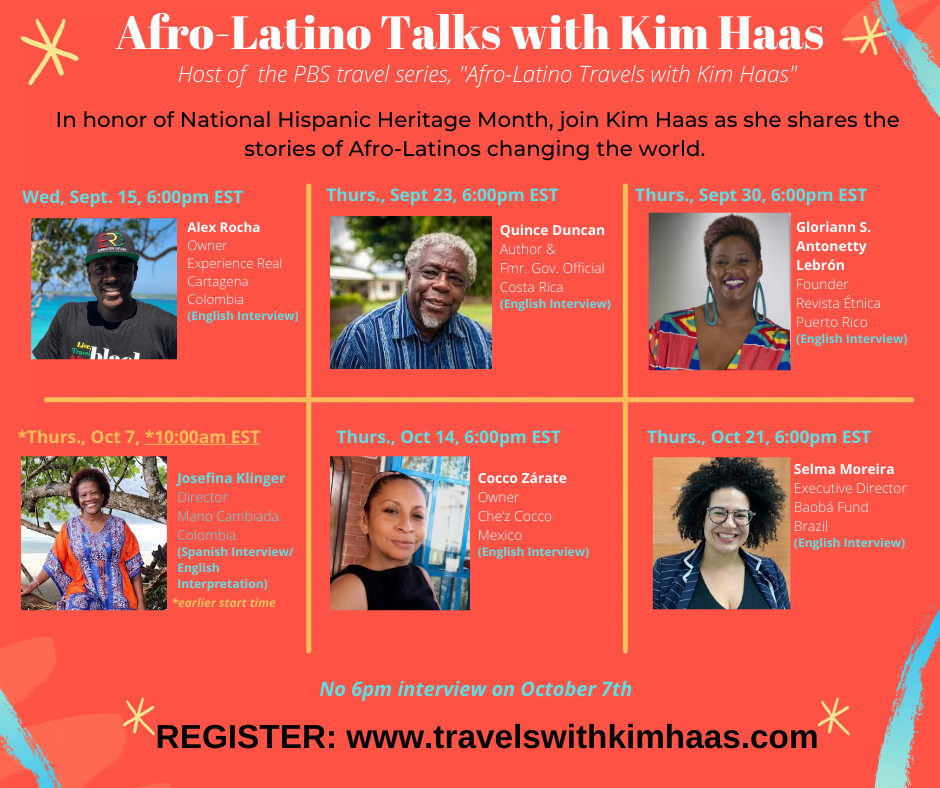 Thank you for visiting!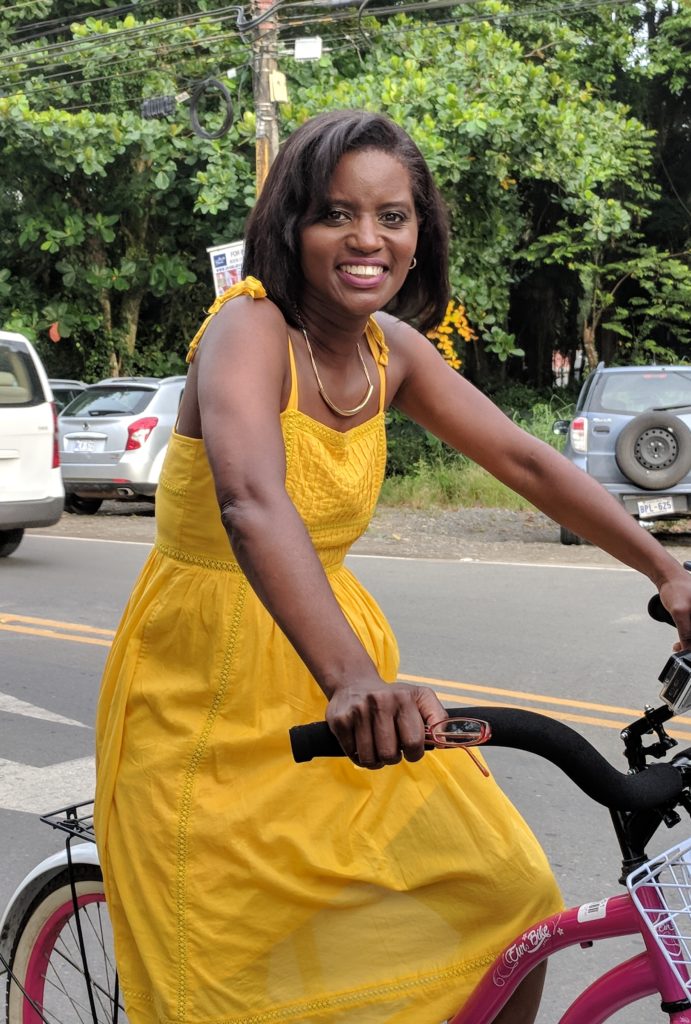 Afro-Latino Travels with Kim Haas is currently airing on a public television station near you! Check our Broadcast page for new airdates.
Afro-Latino Travels with Kim Haas is a new travel series on public television, with a two-part special featuring Costa Rica . The series shines a light, honors, and celebrates the historical and cultural contributions of Latin America's African descendants, hosted by tri-lingual, Black female traveler and Executive Producer, Kim Haas.
No other travel TV series showcases solely the Afro-Latino communities throughout Latin America and their rich and diverse legacy of creating vibrant cultures in the Americas. Their imprint greatly influences mainstream Latino culture from Andean Peru to tropical Cuba, Brazil, Costa Rica, Colombia, Dominican Republic, Guatemala, Honduras, Mexico, and Puerto Rico.
Please click here to check your local public television station listings, to see when the show will air.
If your local station is not listed, consider making a pitch to your local public television station's director of programming, and please check back as new stations are scheduling the show all the time.
Please share this site with your Facebook and Twitter friends by clicking the icons on your left. And follow us on Facebook, Twitter, and Instagram by clicking the icons at the bottom of the page.
We are grateful to Luis Solis, the former president of Costa Rica for his support. Please check out the videos he has shared with us here.
Brief episode descriptions are available. Also, we have added a comments page where we invite your comments!
We will be adding content to this site soon. For additional content about the Afro-Latino experience, check out my blog: LosAfroLatinos.com !
Thank you for your support! Gracias!
Kim Haas
Grateful thanks to our sponsors: