Regla SOUL – Amberly Alene Ellis & Alexey Rodriguez
March 9, 2022, 5:30pm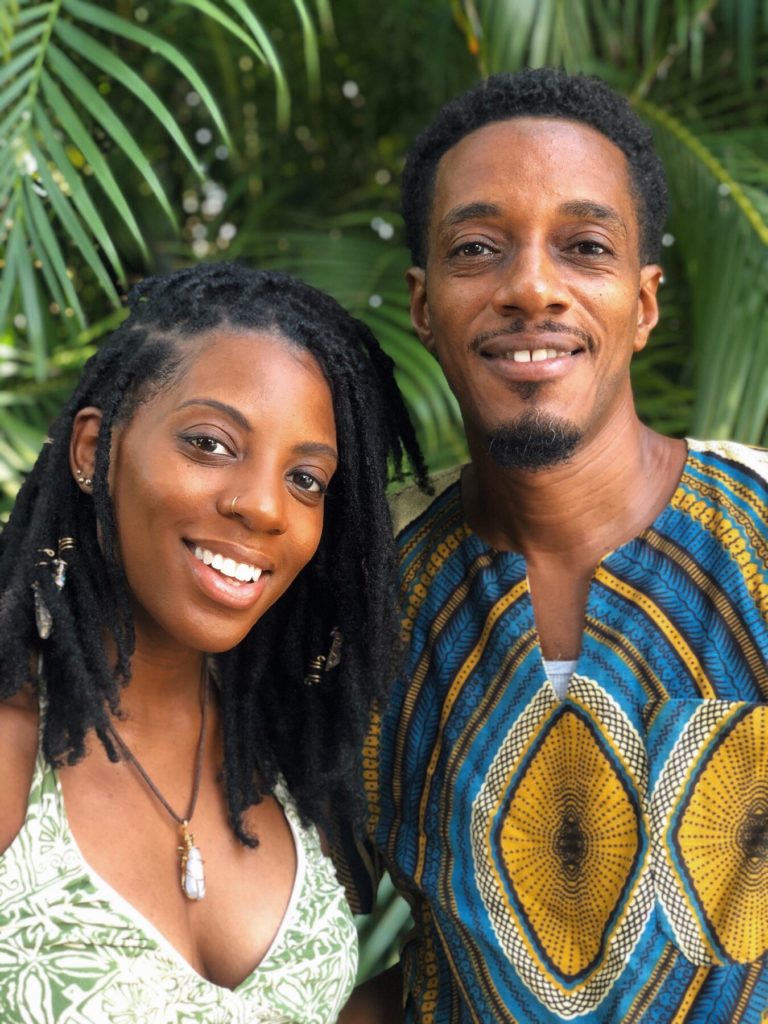 ReglaSOUL, a community initiative providing holistic wellness resources for the Afro descendant population in, Regla (Havana), Cuba.
Dahlma Llanos-Figueroa
March 2, 2022, 5:30pm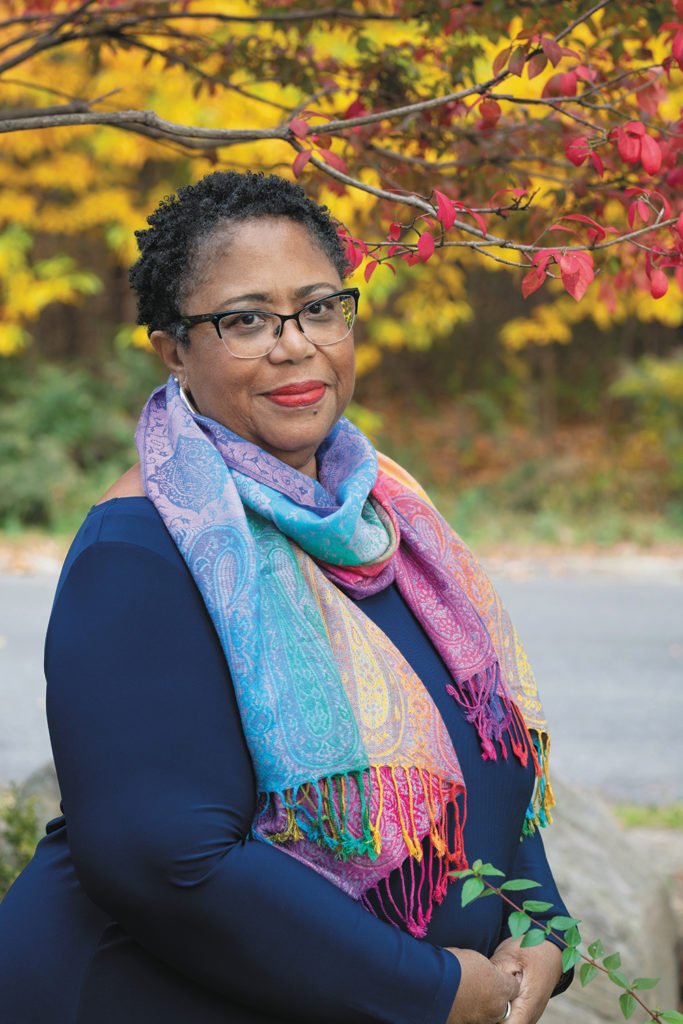 Dahlma Llanos-Figueroa is an Afro-Puerto Rican novelist and author of the book "Woman of Endurance" and "Daughters of the Stone." She was born in Puerto Rico and raised in New York City. She is a product of the Puerto Rican communities on the island and in the South Bronx. She attended the New York City public school system and received her academic degrees from the State University of New York at Buffalo and Queens College–City University of New York. As a child she was sent to live with her grandparents in Puerto Rico where she was introduced to the culture of rural Puerto Rico, including the storytelling that came naturally to the women in her family, especially the older women. Much of her work is based on her experiences during this time. Dahlma taught creative writing and language and literature in the New York City public school system before becoming a young-adult librarian. She has also taught creative writing to teenagers, adults, and senior citizens throughout New York while honing her own skills as a fiction writer and memoirist.
Evelyne Laurent-Perrault
February 23, 5:30pm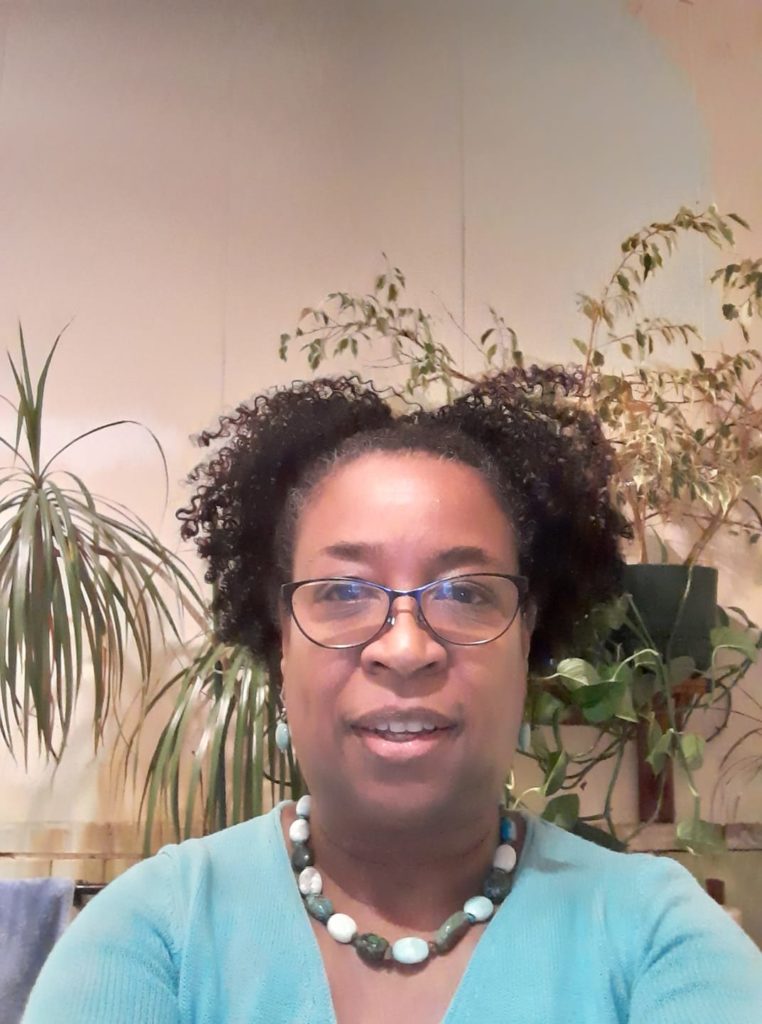 Founder of the Annual Arturo Schomburg Symposium, historian, professor, and author of "Claiming Dignity, Black Women's Political Imagination in Colonial Venezuela."
José Francisco Ávila`
February 16, 2022, 5:30pm EST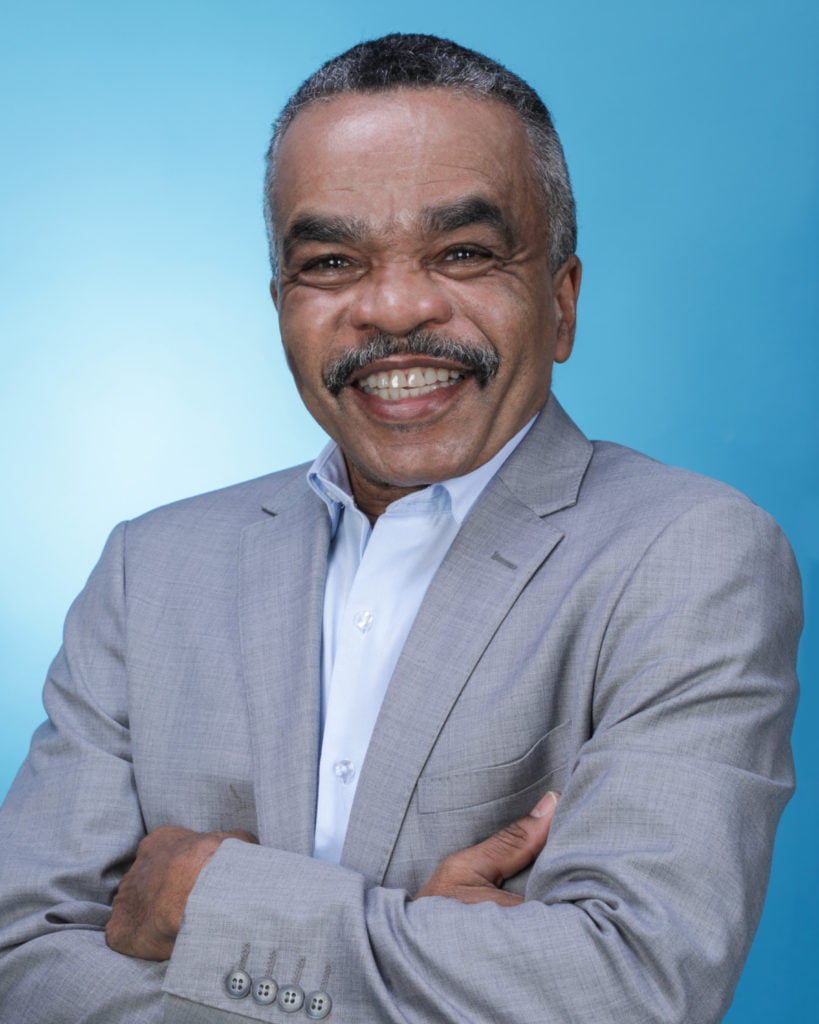 José Francisco Ávila is an Authorpreneur, author of the book Pan-Garifuna Afro-Latino Power of Pride, and prominent Garifuna/Afro-Latino social justice activist. He was born in the Garifuna village of Cristales, Honduras. He migrated to Boston at the age of fifteen. He is the chairman of the Board of the Garifuna Coalition USA, Inc. and Managing Member of Garifuna Afro-Latino Entertainment, LLC.
He attended Bentley University, where he received his BS in Accounting. One of his professors recognized his unique writing style and suggested minoring in Journalism. His main mission in life, has been to inform, empower, and advocate for Garifuna People. His passion for untold Garifuna/Afro-Latino(a) stories, led him to publish his first book. He feels that Black people can and should narrate our own stories.
José Francisco lives in New York City with his wife, they have four adult children and two beautiful granddaughters.
He attended Bentley University, where he received his BS in Accounting
Selma Moreira
October 21, 2021, 6:00pm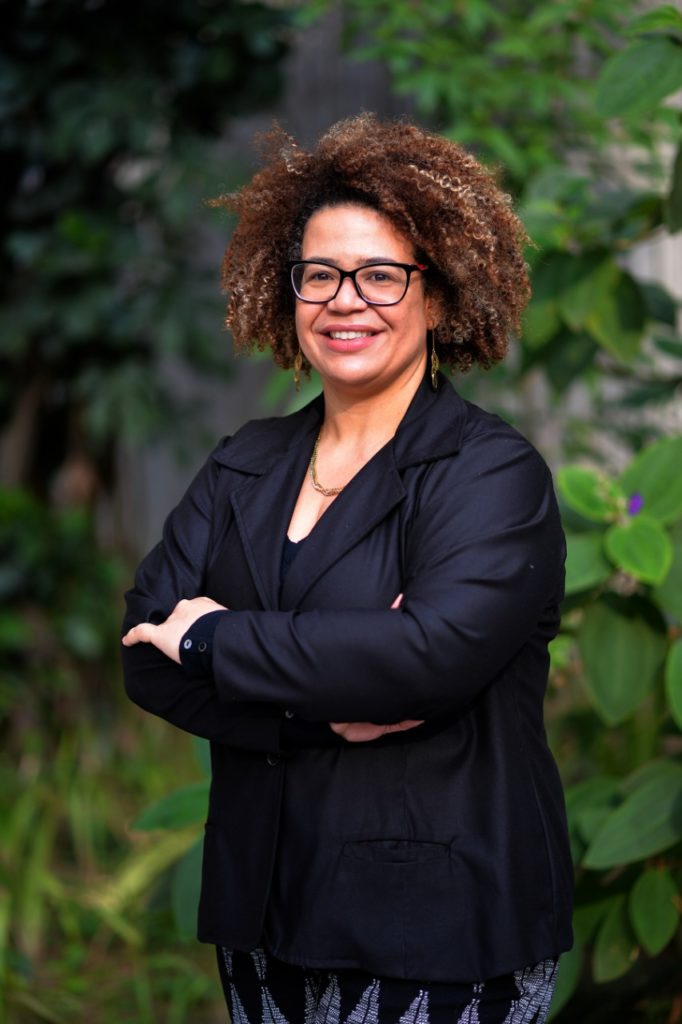 •Executive Director of Baobá –Racial Equity Fund (The first and only fund dedicated exclusively to the promotion of racial equity for the black population in Brazil.) •Member of the Advisory Council of the Coca-Cola Institute in Brazil and of Greenpeace Brazil General Assembly.
Cocco Zárate
October 14, 2021, 6:00pm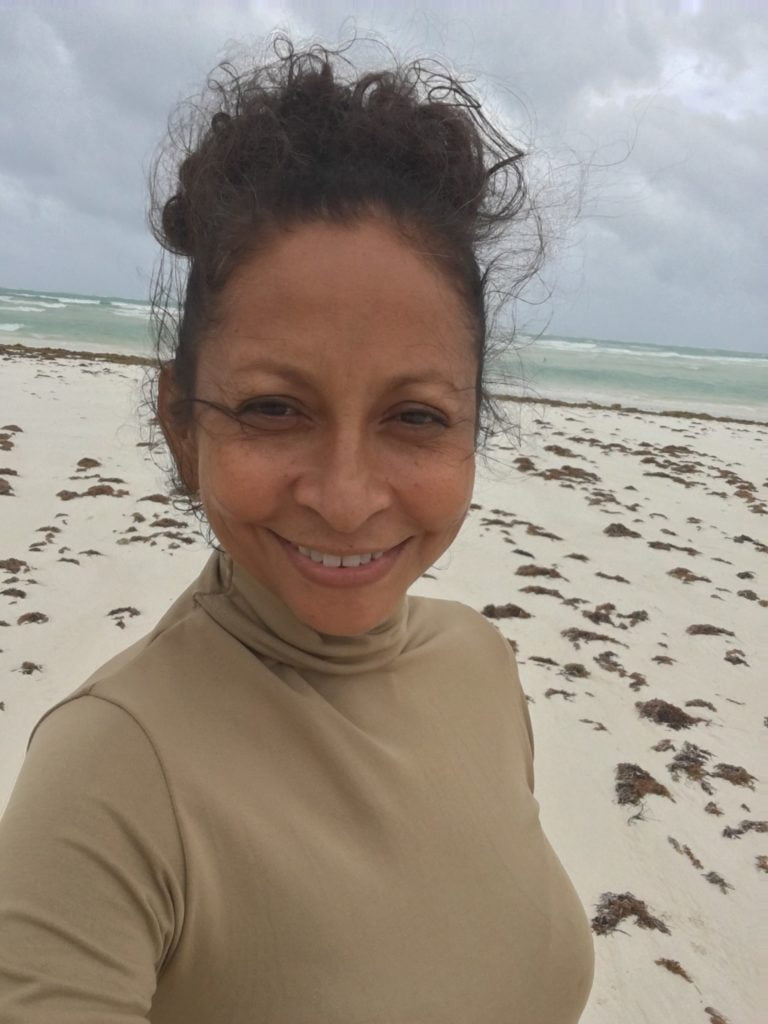 •Born and raised in the Costa Chica area of the state of Guerrero Mexico, from Afro-Mexican parents. •Owns Che'z Cocco Restaurant •Studied fine arts at OCC in Orange County•Well-known artist in the Hispanic community•Former Director of the Centro Cultural de Mexico in Santa Ana CA.•Now living in Tulum Mexico•
Josefina Klinger
October 7, 2021, 6:00pm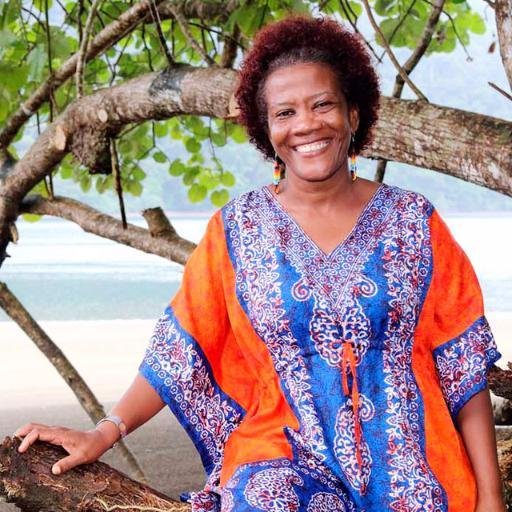 •Social activist in Nuquí, Chocó for more than 30 years; For fifteen (15) years••Created the Mano Cambiada Corporation that promotes local development through a self-management model, using ecotourism as a strategy.
Gloriann Sacha Antonetty Lebrón
September 30, 2021, 6:00pm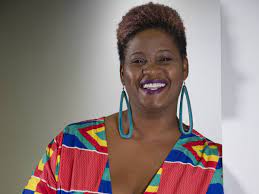 •Afro-Puerto Rican Writer • Artivist • Communications and Creative Strategist • Founding editor of Revista étnica, the first magazine and multimedia platform dedicated to afrolatinxs in Puerto Rico. • Member of Colectivo Ilé, El Ancón • Spoken Word and Hip Hop Group Afroversiva.
Quince Dunan
September 23, 2021, 6:00pm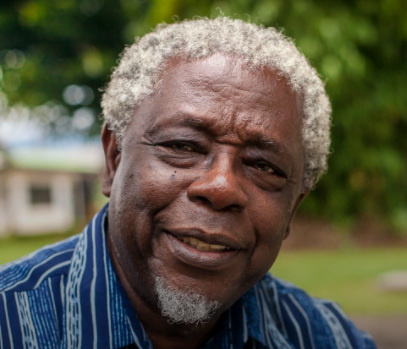 Author of his latest book is the collection of stories named De Maíz y de Barro, dedicated to the Costa Rican indigenous population. • Duncan has both the Editorial Costa Rica award and the Aquileo J. Echeverría national award for his novel Final de Calle, (1978/1979). • His latest book is the collection of stories named De Maíz y de Barro, dedicated to the Costa Rican indigenous population. • His first book in Spanish: a collection of short stories entitled "Una Canción en la Madrugada" (A song at Dawn). • In 1969 he had published an essay on "The birth of a new Costa Rican"
Alex Rocha
September 15, 2021, 6:00pm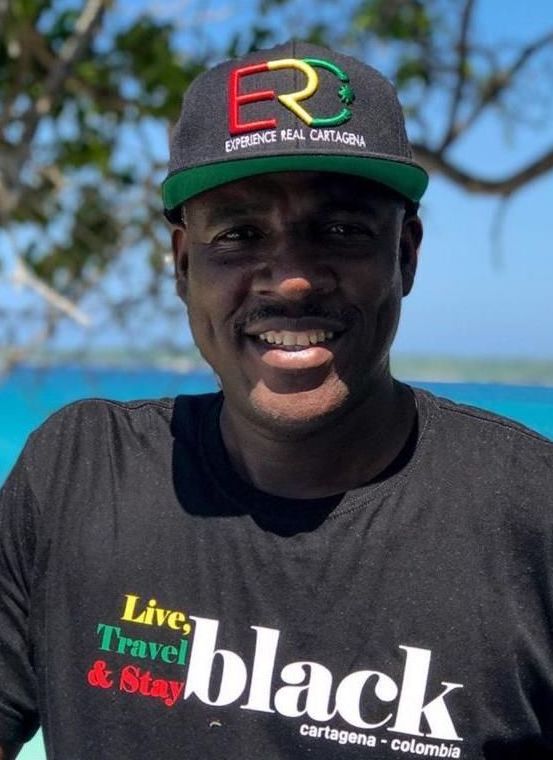 • Alex was born in the city of Cartagena, Colombia. • He is an English teacher and a tour guide. • He runs a tour company, which is a family business called Experience Real Cartagena that focuses on Afro-Colombian history and we also lead Afro-Colombian cultural experiences that highlights our people, music, customs and beliefs.
Dalila Fernandes de Negreiros
March 25, 6:00pm EST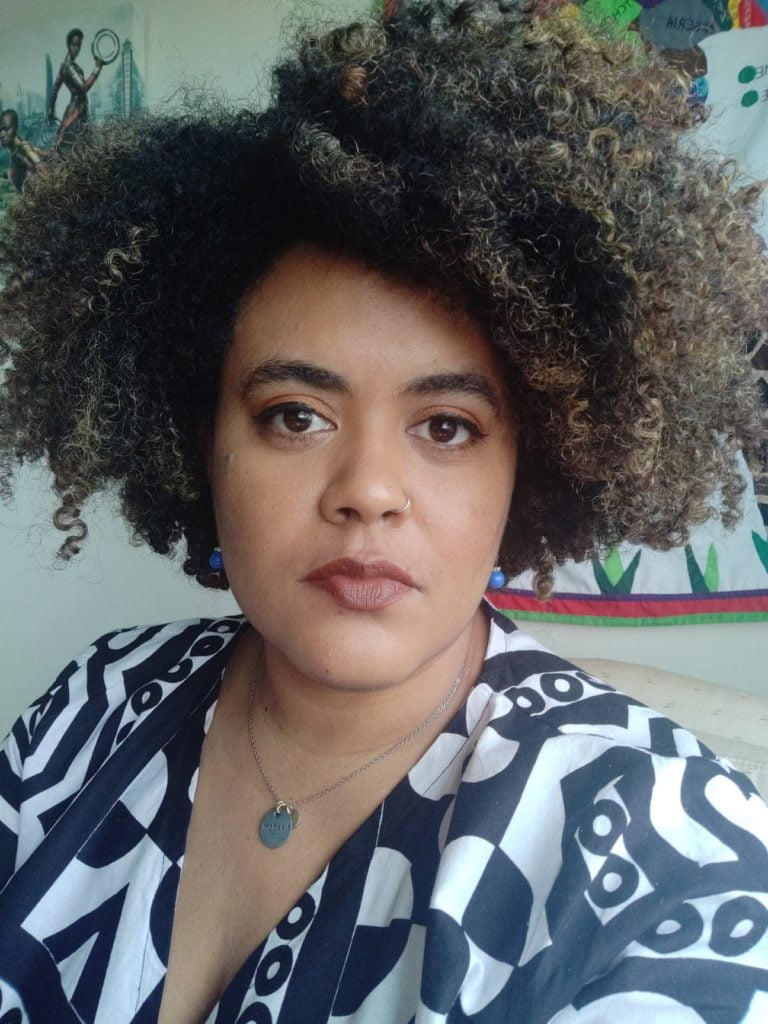 Activist/Teacher, PhD Candidate, Brazil
Adriana Heredia
March 24, 6:00pm EST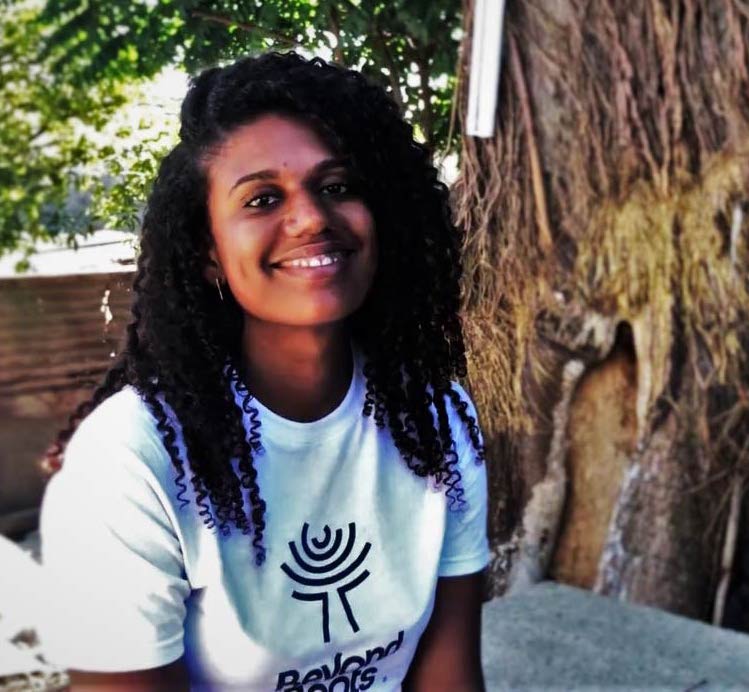 Founder, Beyond Roots, Cuba
Chabela Ramírez
March 23, 6:00pm EST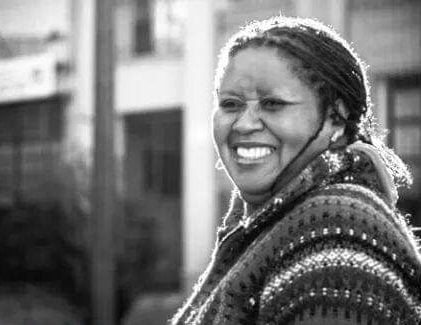 Renowned Vocalist, Casa de la Cultura, Uruguay
Audrey Flores
March 22, 6:00pm EST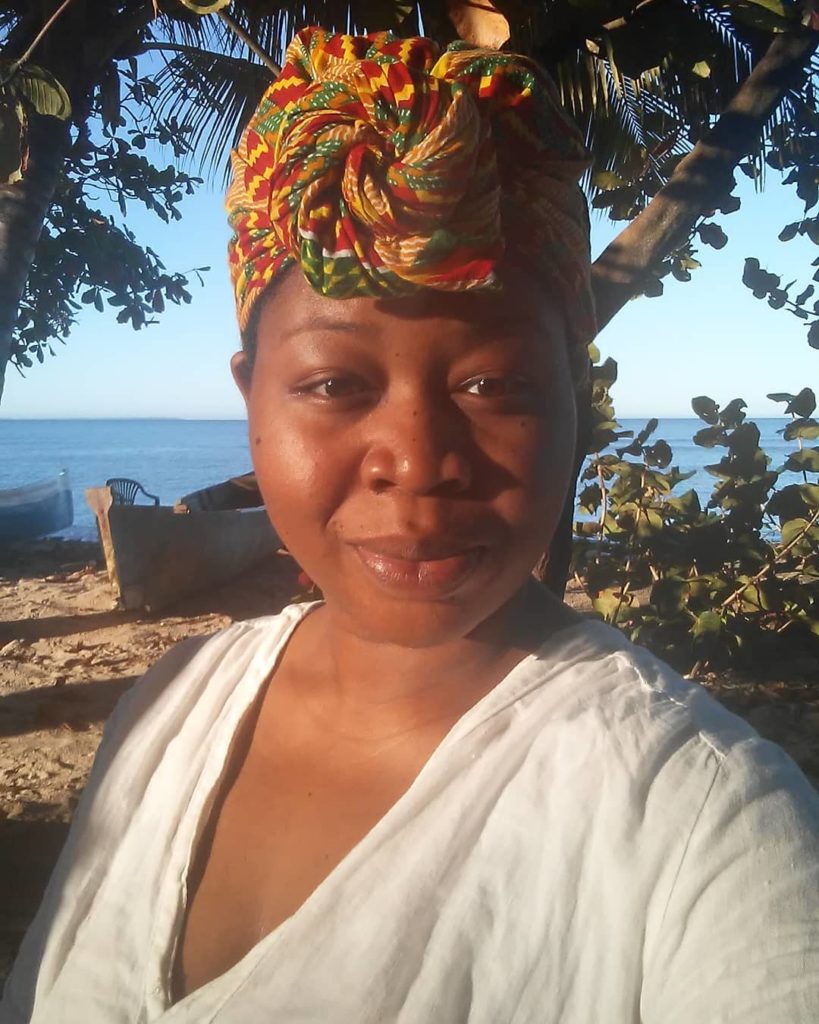 Director, Garifuna Cultural Center, Honduras